Zero liquidity - no real secondary market - means consumers are forced to lose money and repurchase if plans change. And let's face it, when do things ever go according to plan?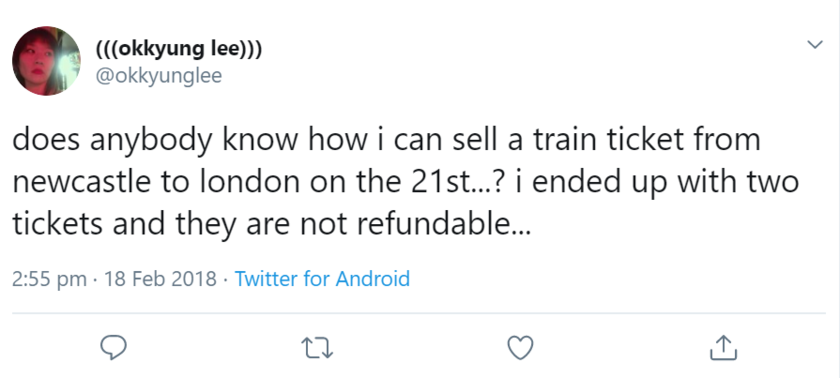 A secondary market would give consumers freedom, forcing service providers to be more flexible and operate more efficiently - whilst naturally controlling price inflation.
We've previously seen people on Vibe Tickets trying to list train tickets. Here's an example:
Ben from Salford is travelling from Manchester Piccadilly to London Euston on Virgin Trains. He has booked to travel back up north the day after, but decides to stay another day. The price of a new one way ticket is £88.60. If he could recoup even £20-30 of that - and another person can travel for a fraction of the cost - both buyer and seller would benefit. All they have to do is meet up in person to exchange the ticket. 
For those of you who travel by train often, you'll know that train tickets have no names and they don't require ID. There are no real barriers to resell a ticket. So why isn't there a secondary market? 
The rail industry is controlled by very few providers. And of course, there is no financial incentive for them to offer or promote resale. With no liquidity - freedom to transfer - consumers have no choice but to buy another expensive ticket.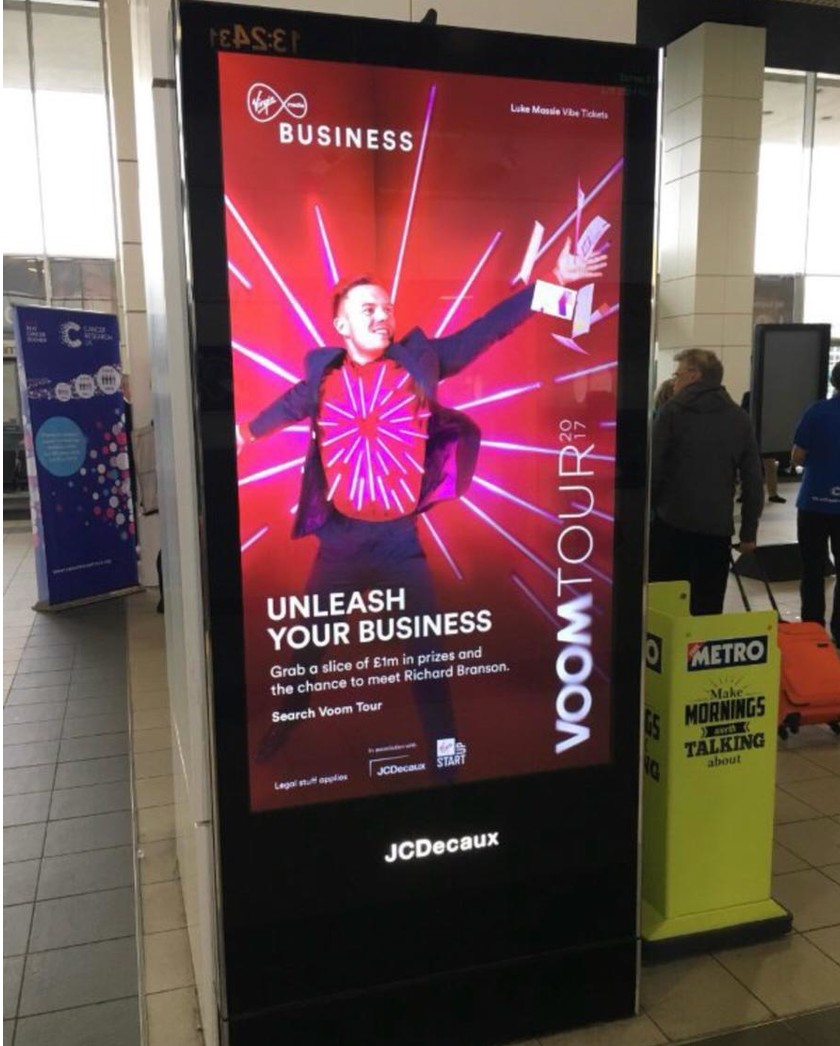 A few days ago, Prime Minister Boris Johnson promised a faster rail route between Leeds and Manchester, claiming the benefits would be "colossal". "I want to be the PM who does with Northern Powerhouse Rail what we did with Crossrail in London", he said. 
There's no doubt the UK rail infrastructure needs significant investment. There hasn't been any real improvement in certain areas since post WW2. But why is nobody trying to make current services better for the consumers? 
Social media is usually a good outlet and indicator for when there is a demand for something, but no real service provider. This is exactly how VibeTickets was born. Social media is a great place to spot trends and listen to the needs of people, and I think the train companies have a bit of listening to do.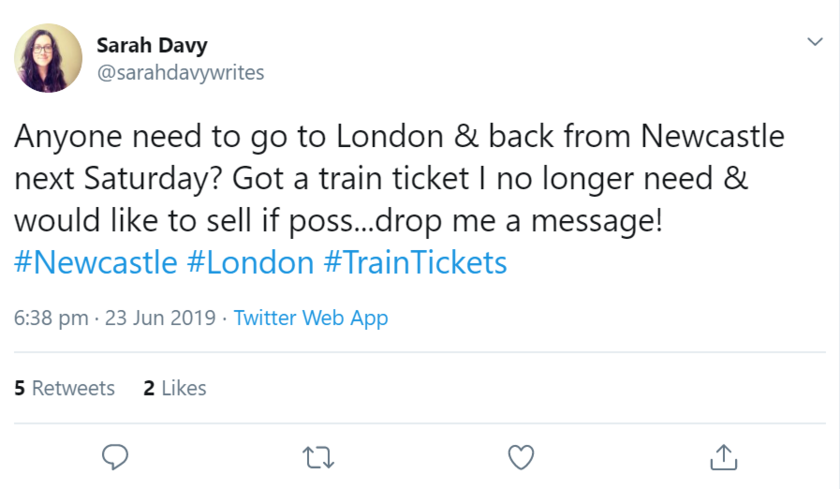 The cry to ban resale in other verticals (concerts, sports, etc) is all about controlling supply. When there's low supply, prices go up. Increase supply and you'll have a more balanced market, which benefits consumers. 
So, Virgin Trains. Let's give the people what they want. Ready when you are.