Luke Massie
Founder & CEO of the Vibe Group.
About Luke
Born in Preston 1993, Luke has become one of the UK's most exciting young entrepreneurs. Selling his first business just before turning 18 and since, has gone on to raise more than £4.7m private investment for The Vibe Group. Luke was one of the youngest to ever make Forbes 30 under 30 list.
"Luke is a true disruptor in every sense of the word. His vision for the Vibe group is truly epic and leaves us questioning, what's next? That's why we had to include him in our 30under30 list, at just 25 years old. Luke has an incredible story and we can't wait to see how it develops."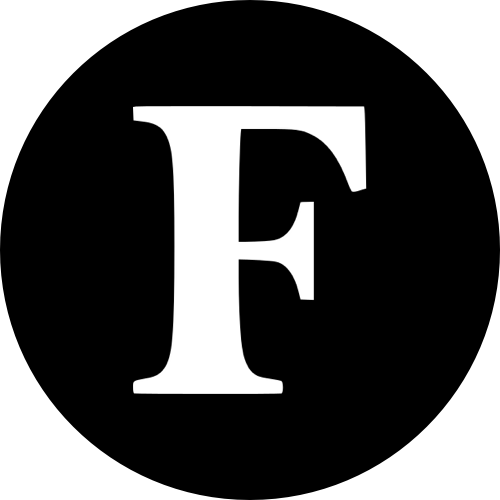 Forbes
"Luke is one of those rare leaders that has a burning desire to really make a difference. What stood out for me when Luke pitched the concept of Vibe Tickets, back in 2017, was his passion and need to drive impactful change in an industry that's long needed it. His humble beginnings make his rise so far even more impressive."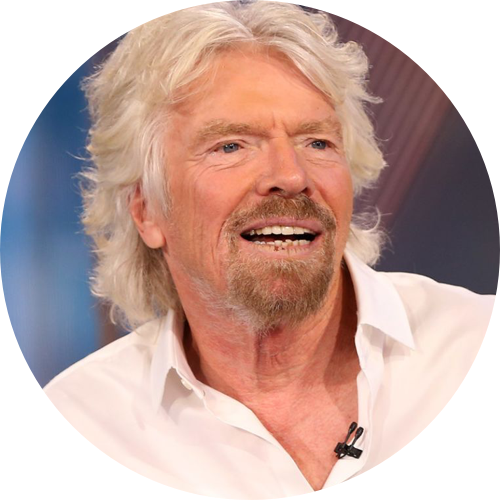 Sir Richard Branson, Virgin Group
"It's clear that Luke has a gift for seeing things before others do and spotting market opportunities. We're looking forward to watching the Vibe story unfold and hopefully we'll see Luke on our Rich list some day soon."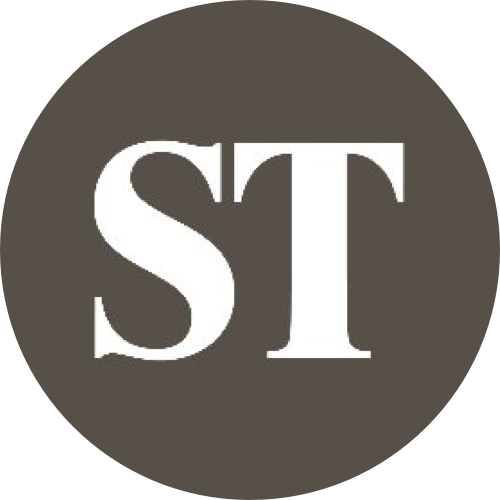 The Sunday Times
"Luke is a force of nature. His vision and passion is infectious and goes to show that age is irrelevant when it comes to business."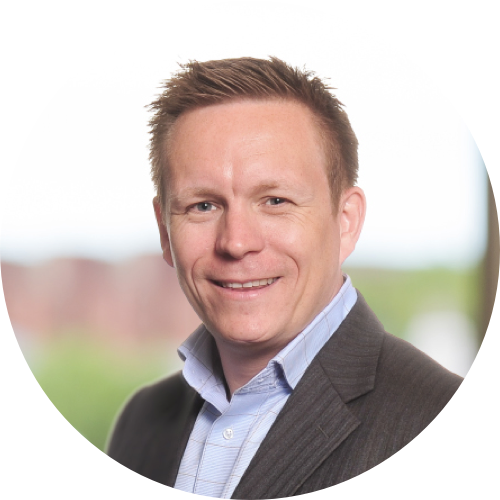 Scott Fletcher MBE, ANS Group
"Luke is a young man with a great business idea that caught our attention and we're really pleased to back Vibe Tickets using Crowdcube in 2016."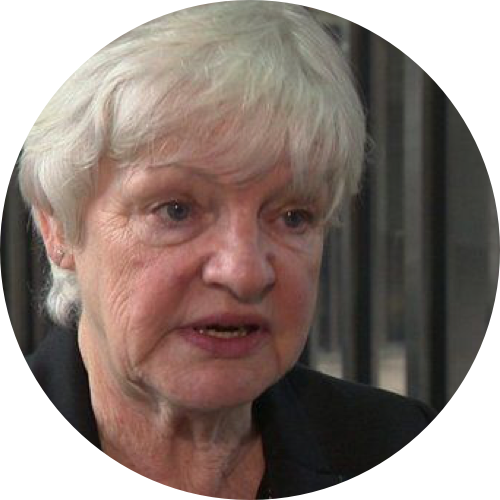 Jennifer Mein, Lancashire Council